craft and tradition


Innovation in progress
Initially founded in 1883 as a blast furnace plant, the first foundry was established in Amberg in 1911 under the name Luitpoldhütte. We stand for traditional craftsmanship and for constant further development and innovation. The name Luitpoldhütte stands for highest reliability and extraordinary quality standards. We look back on a company history of almost 140 years.
1883
The blast furnace is founded
1911
The first foundry is set up with the name of "Luitpoldhütte" (in honour of the 90th birthday of Prince Regent Luitpold)
1995
A new management begins restructuring Luitpoldhütte. No more automotive. Focussing on agriculture, large engines, compressors, etc..
2008
125 years Luitpoldhütte
2016
Change in ownership structure: Luitpoldhütte as a limited liability company and belongs 100& to the OGEPAR-Group. OGEPAR-Group.
Our Philosophy Is




Our Business: Castings
Our success triangle makes it clear: People are at the center. It is the people at Luitpoldhütte who meaningfully interlink the strategic, operational and communicative levels and fill them with life. Thus, the corporate culture of Luitpoldhütte forms the breeding ground on which visions, strategies and vital change processes grow and flourish. The prerequisite for this is comprehensive information, constant communication and the will to create value and break new ground.
Luitpoldhütte is aware of its responsibility towards the environment, and therefore environmental protection is also comprehensively anchored in our management system. In our quality, environmental and energy policy, we have set ourselves guidelines for improving our environmental performance.
Our Performance


Moves Machines Worldwide
We produce castings in gray iron, ductilel iron and compacted graphite iron (CGI) from 100 to 1,000kg in small and medium series.
With our dedicated engineering team we are always open to develop projects in new markets
Our services for new projects include, among other things, professional consulting and support for casting design and the selection of the appropriate material. With our engineering team and our simulation capabilities with MAGMA SOFT (core shooting simulation, casting solidification stress simulation), we are ideally positioned for this. We also work with CREO and SolidWorks and can process all common 3D formats. In addition, we also offer machined castings with external partners.
Quality, Energy & Environment


The Superpower
The quality, environmental and energy awareness practiced in all areas of the Luitpoldhütte is also reflected in the ISO certificates. In addition to the quality and environmental certificate ISO 9001/14001, according to which the Luitpoldhütte has already been certified for many years, all requirements for the energy certificate ISO 50001 have also been officially fulfilled since 2013.

Our global footprint is
fabricating products that are endless in recycling

All Members
HR & Accounts
Sales & Marketing
IT Support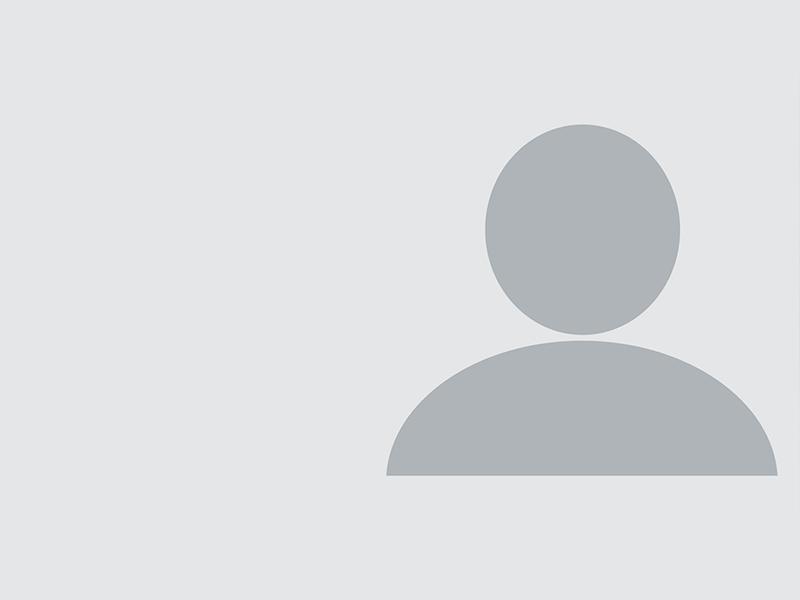 Olivier Babilon
Olivier Babilon
Managing Director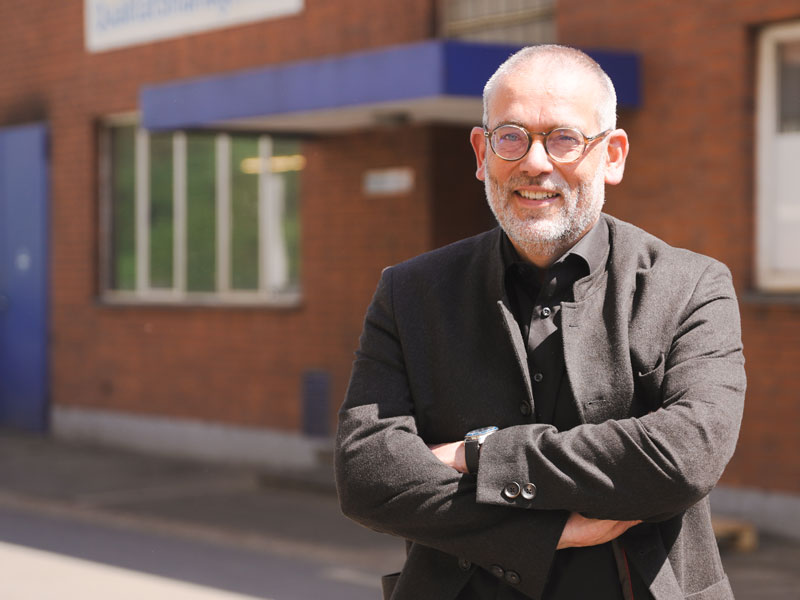 Frank Schild
Frank Schild
Managing Director

All Members
HR & Accounts
Sales & Marketing
IT Support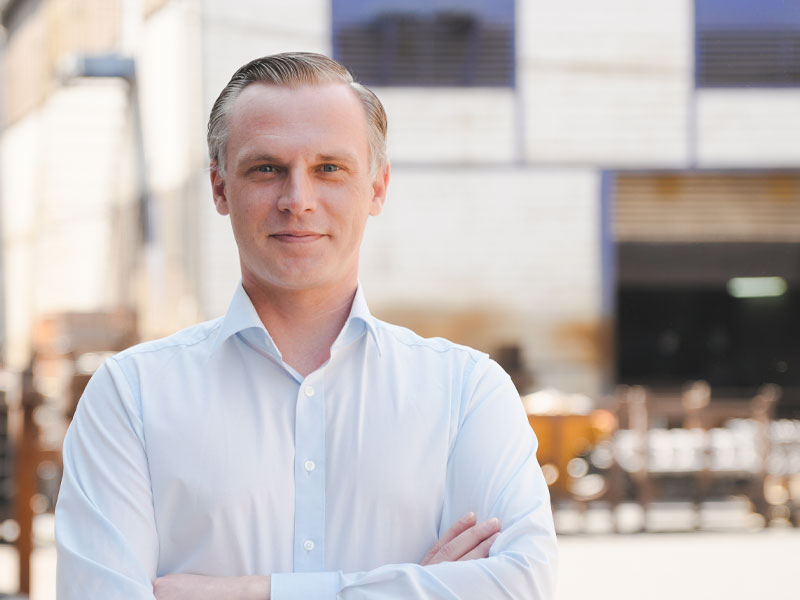 Tobias Föhring
Tobias Föhring
Head of Finance / Authorized Signatory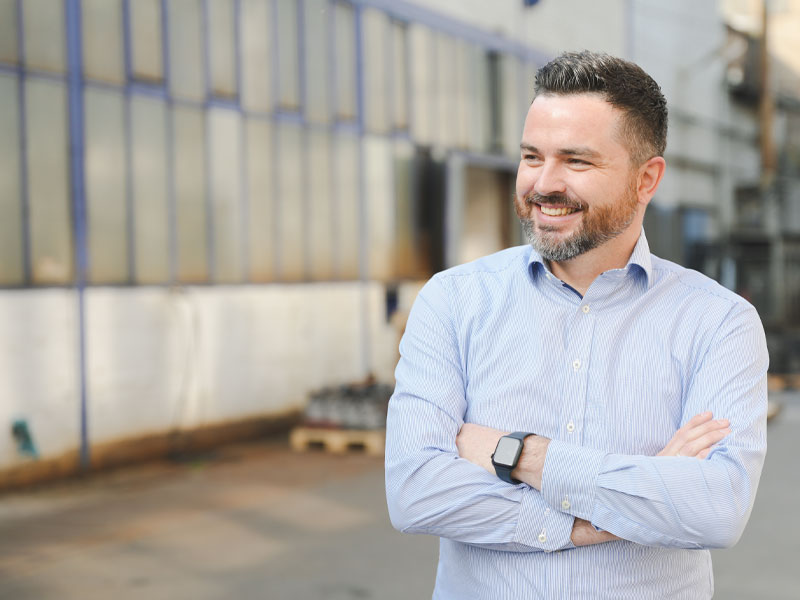 Philipp West
Philipp West
Head of Sales & Engineering / Authorized Signatory
philipp.west@luitpoldhuette.de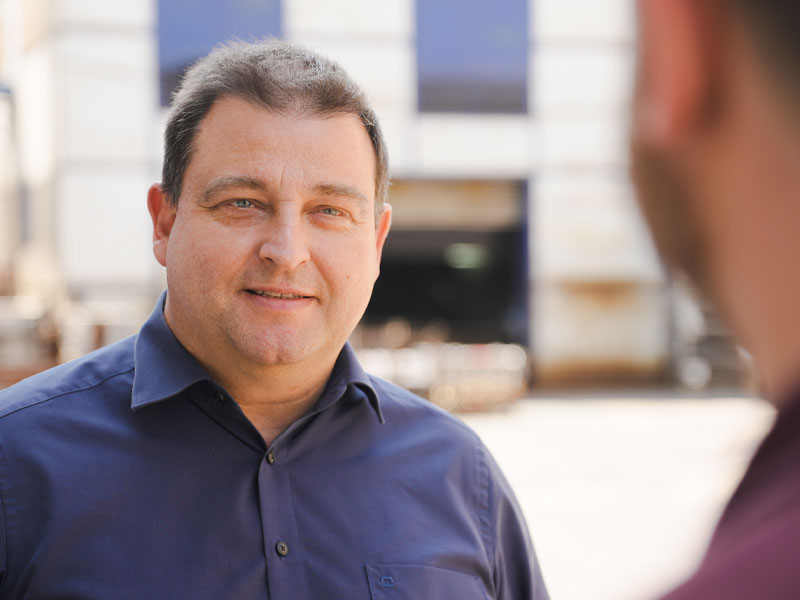 Markus Hörl
Markus Hörl
HR / Business Educator / Authorized Signatory

All Members
HR & Accounts
Sales & Marketing
IT Support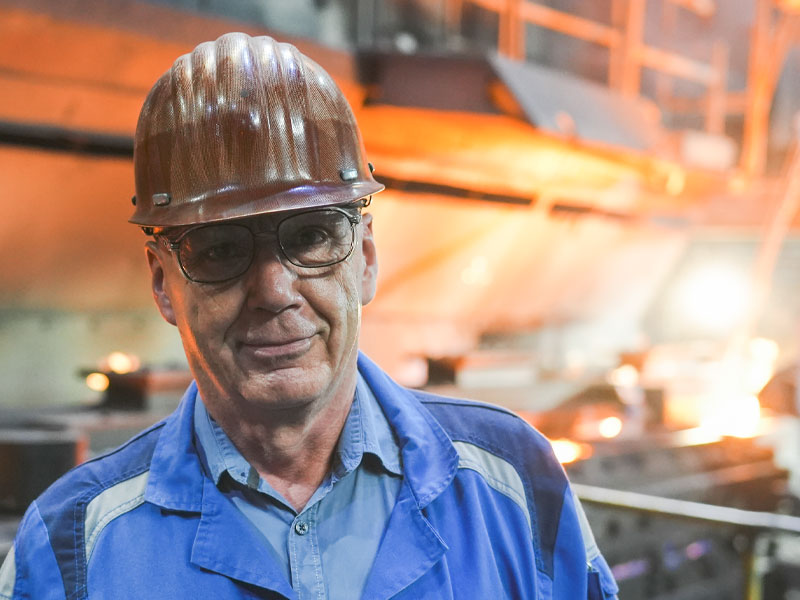 Michael Tiezel
Michael Tiezel
Head of Production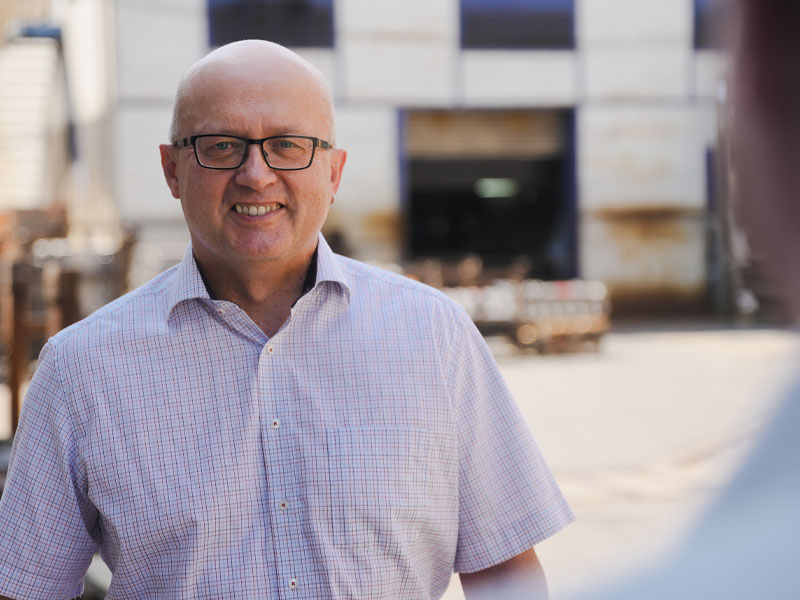 Christian Sperl
Christian Sperl
Quality Manager
christian.sperl@luitpoldhuette.de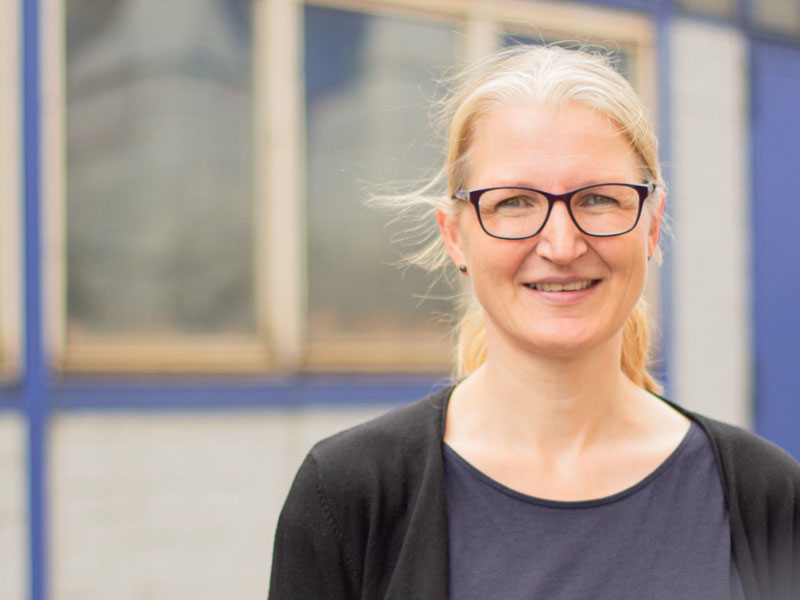 Nicole Lechner
Nicole Lechner
Head of Energy, Investment and EHS
nicole.lechner@luitpoldhuette.de

All Members
HR & Accounts
Sales & Marketing
IT Support
Martin Donhauser
Martin Donhauser
Sales / Authorized Signatory
martin.donhauser@luitpoldhuette.de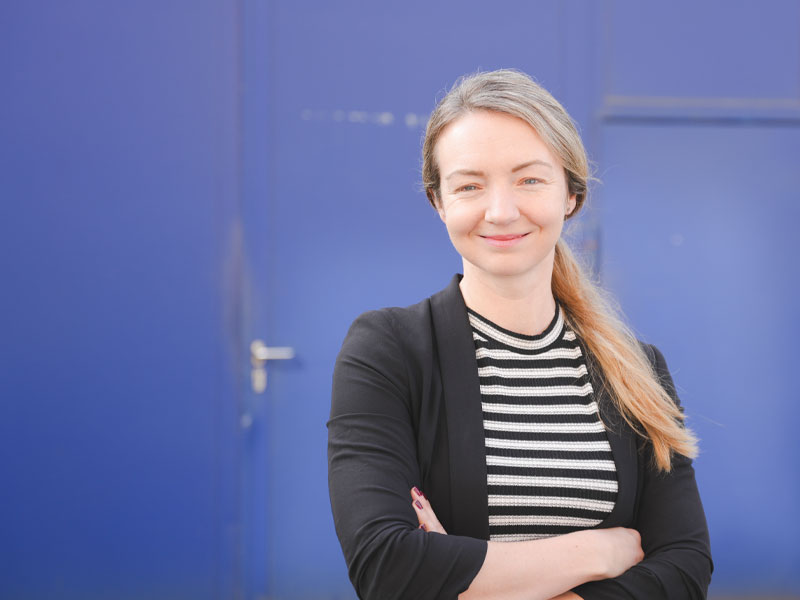 Sandra Heindl
Sandra Heindl
Key Account / Customer Service
sandra.heindl@luitpoldhuette.de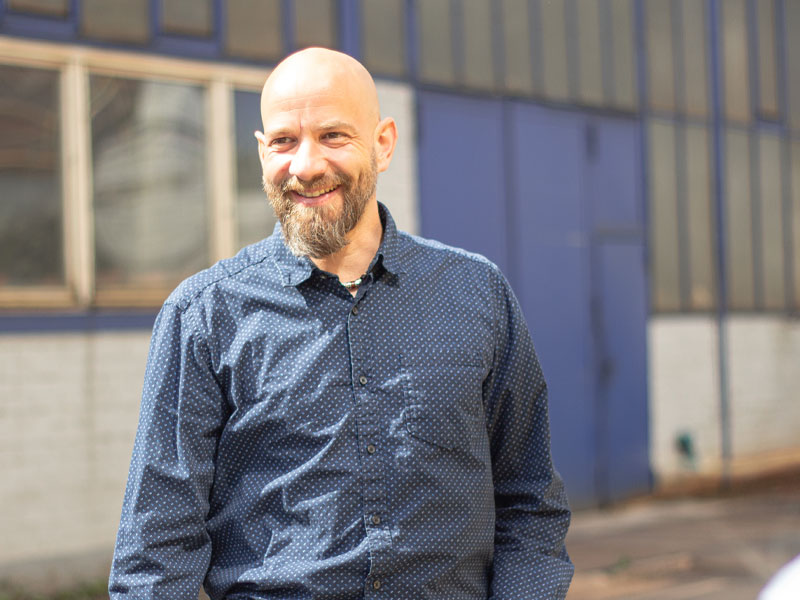 Volker Sailer
Volker Sailer
Key Account / Customer Service
volker.sailer@luitpoldhuette.de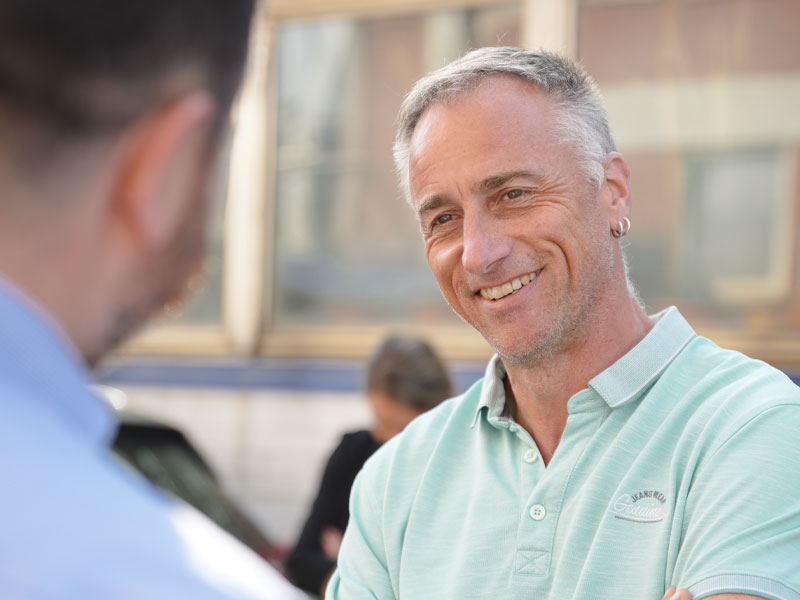 Gerhard Grabinger
Gerhard Grabinger
Manager Engineering
gerhard.grabinger@luitpoldhuette.de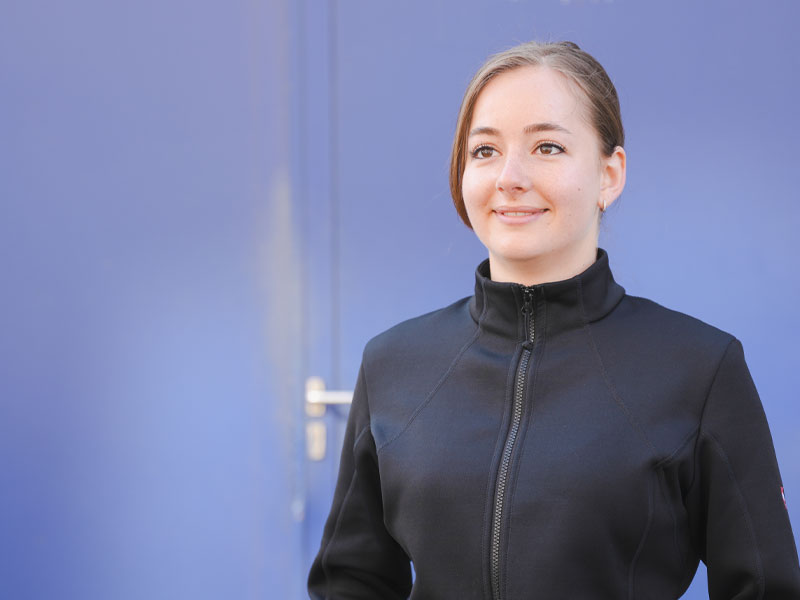 Andrea Lehmeier
Andrea Lehmeier
Engineering / Poject Management
andrea.lehmeier@luitpoldhuette.de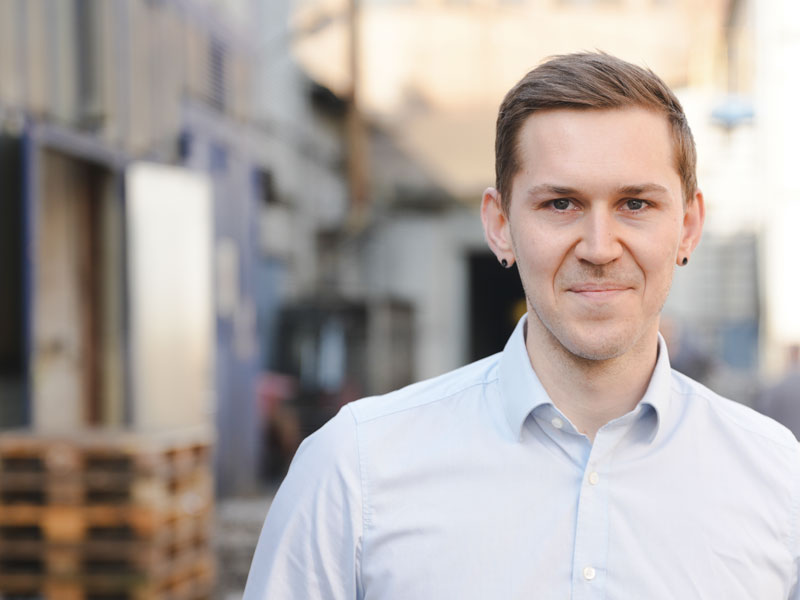 Johannes Fuchs
Johannes Fuchs
Engineering / Project Management
johannes.fuchs@luitpoldhuette.de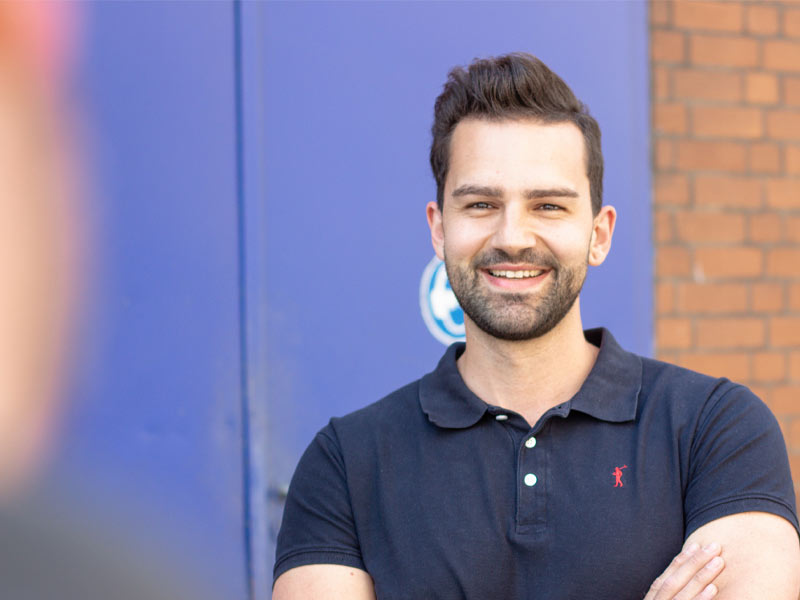 Maximilian Graf
Maximilian Graf
Engineering / Project Management
maximilian.graf@luitpoldhuette.de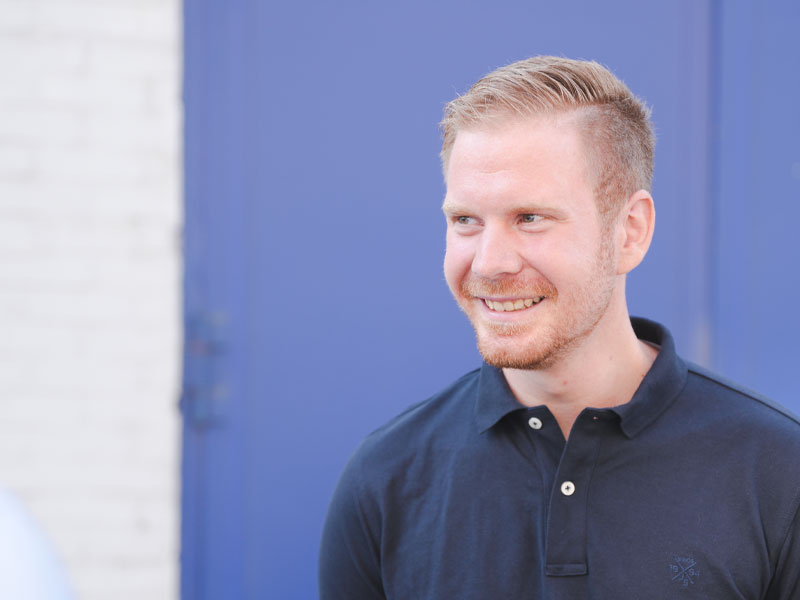 Dennis Rösch
Dennis Rösch
Engineering / Project Management
dennis.roesch@luitpoldhuette.de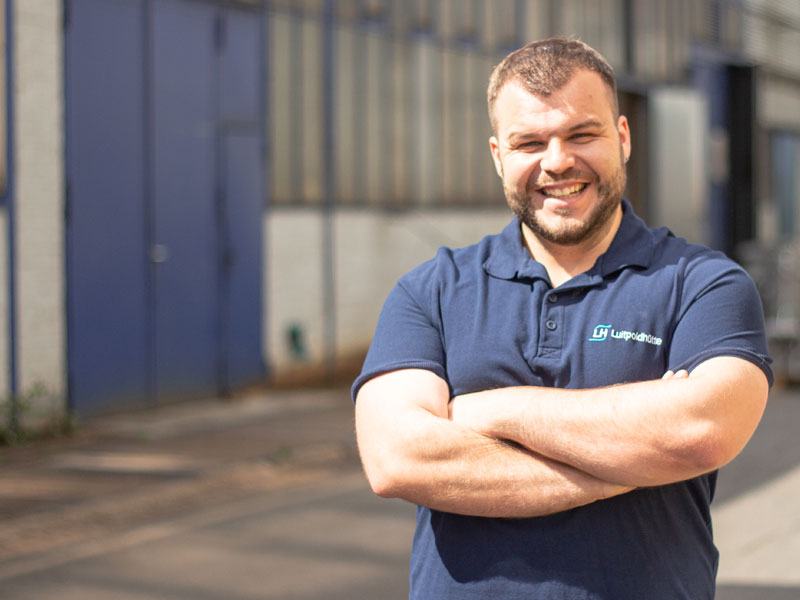 Kevin Athanassiou
Kevin Athanassiou
Engineering / Project Management
kevin.athanassiou@luitpoldhuette.de

All Members
HR & Accounts
Sales & Marketing
IT Support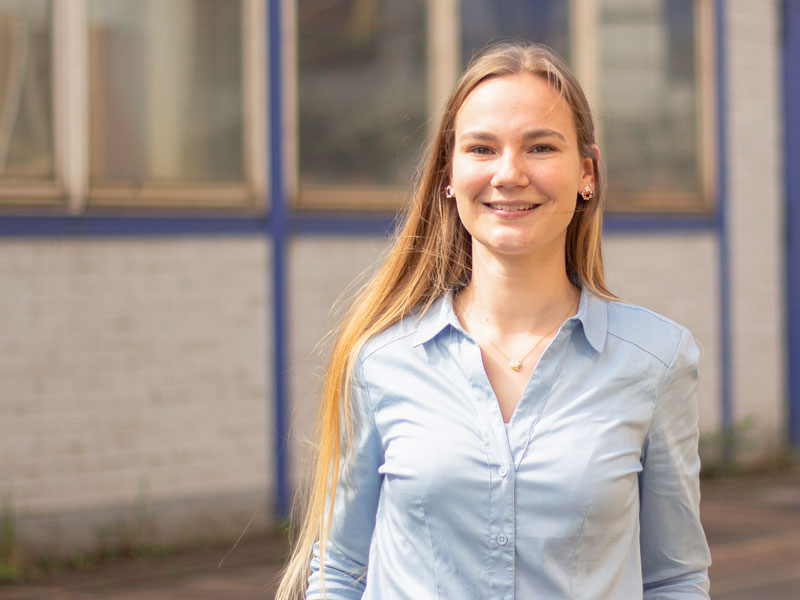 Felisha Swisher
Felisha Swisher
Quality Technician
felisha.swisher@luitpoldhuette.de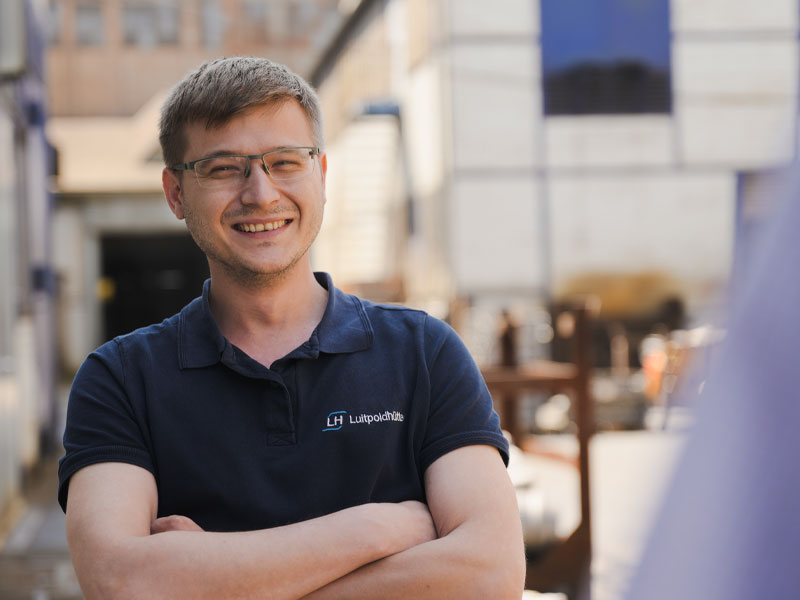 Andreas Münch
Andreas Münch
Quality Technician
andreas.muench@luitpoldhuette.de